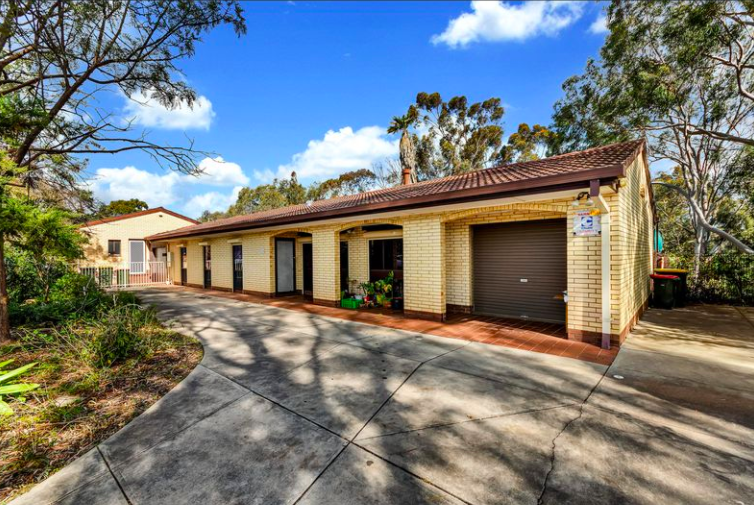 Value Prop
High yield, dual occupancy, two titles, future development potential, cosmetic renovations
Do you desire more time, more wealth, and more freedom?
Well, unsurprisingly, you're not alone. You see, at the core, this is what almost all of us want. To be able to do what we want, when we want, with whom we want. But… only a small percentage of people seem to take action to make that dream a reality. People like Toni and Rosi. Now, this young entrepreneurial couple have big dreams, and like most young couples want to get the most out of life. And, they also know that in order to achieve more of what they want, and to live in a state of abundance, they need to make astute decisions that will accelerate their wealth journey.
Which is why we ended up chatting.
When we first spoke, they had done the rounds of property companies, and been spruiked the typical "off the plan" junk that catches so many people out… But, they were smarter than that. And, thankfully, we were able to help them achieve more in one purchase than many people ever will. The brief was, in essence, quite simple: Cashflow Positive, Good Growth Location… and make it easy.
So, that's what we did.
However, what they ended up with is a truly unique property. You see, this dual occupancy dwelling is actually spread across two titles… And at over 1,800m2 in size, this block is able to be developed into 4 or 5 lots at a later stage in their portfolio journey.. So, this property will continue to pay them for years to come… Not only that, these properties are yielding at 6.3% making them significantly cashflow positive!
So, let's look at some stats:
Purchase Price: $420,000
Gross Yield 6.3%
Cashflow: $7,342.26
Cash Required for Purchase: $83,400
Months since purchase:: 15
December 2021 Bank Valuation: $471,000
Total % Growth Since Purchase: 12.1%
Total $ Growth Since Purchase: $51,000
Return On Capital Invested: 70.0%
Not only that, this area is already seeing significant growth, so we're confident that they will see solid gains even in the shorter term.High yield, dual occupancy, two titles, future development potential, cosmetic renovations.
How many of these would you need to change your own wealth journey, and to transform your financial future?
These guys are now well on their way to buying back time, and living a more free and fulfilled life.
"⭐⭐⭐⭐⭐ Dashdot Made Investing So Easy.
"Dashdot made the buying process so much easier. Definitely could not have done this on our own considering the pressures and time constraint of work."

Toni and Rosi

This is what Toni and Rosi had to say