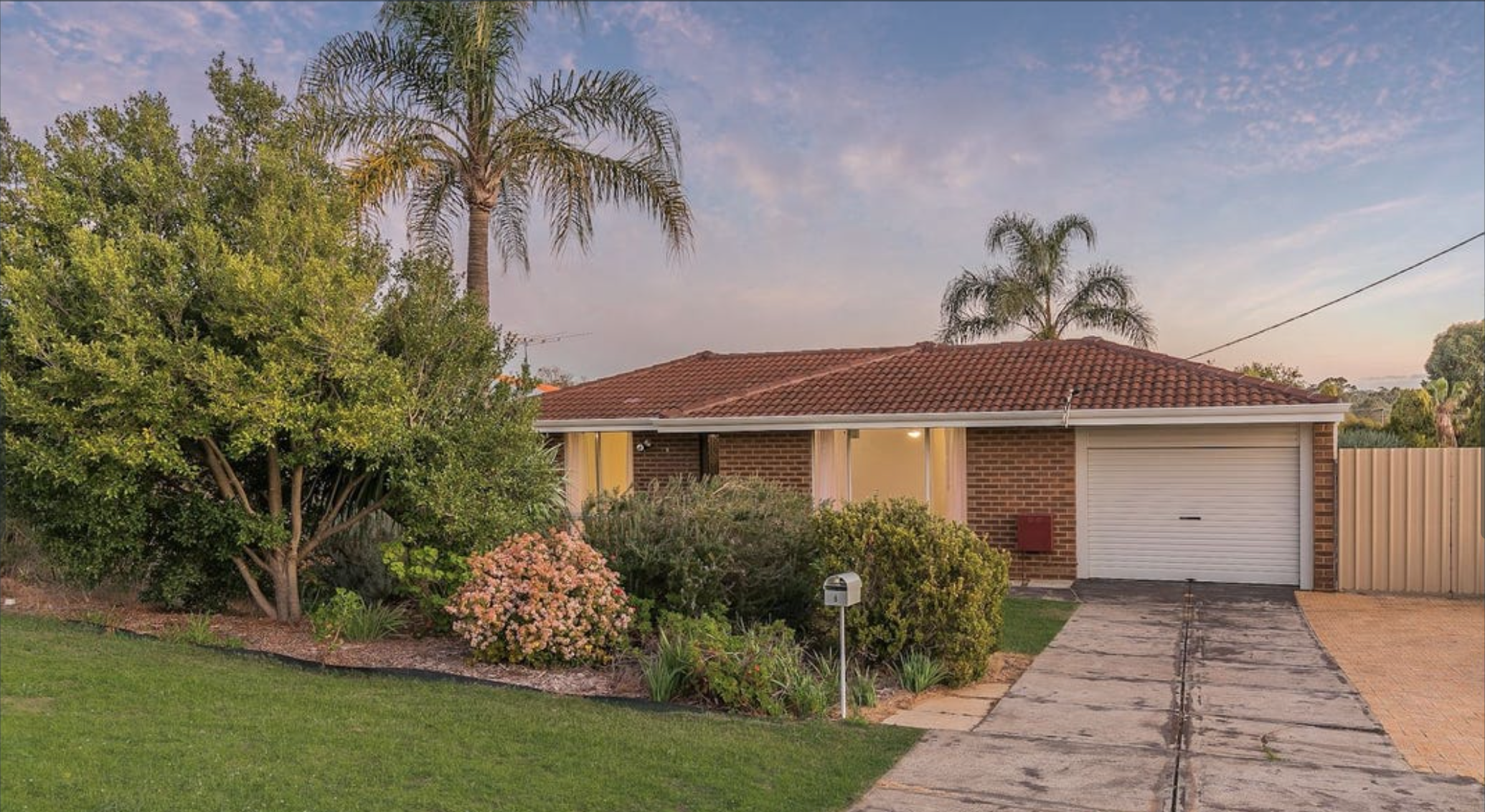 You've seen the same media reports as me about the property market, especially over the last year.
You've heard them report that the good times are behind us.
In fact, some pundits even claim the value of property is going downhill everywhere.
But like most things to do with the media, they don't care about YOU.
They care only about creating hype and hysteria so they can sell advertising dollars.
That's a well known fact.
But guess what?
Amongst our Dashdot clients, it's also a well known fact that the last year has been a great buying opportunity.
And it's only going to get better.
Just take a look at this property we found for our client, Koki, 9 months ago.
Property #1:
Purchase Price: $325,000
Gross Yield: 6.4%
Cash required for purchase: $76,344
Months Since Purchase: 9
March 2023 Bank Valuation: $380,000
Total % Growth Since Purchase: 16.92%
Total $ Growth Since Purchase: $55,000
Return On Capital Invested: 68.83%
See?
It's already given Koki 68% ROIC in less than a year!
And this is just one of hundreds of properties we've bought in the last 12-18 months for clients that are either already outperforming… or will so soon. 
For Koki, we're not stopping there. 
As I write this, our team is already looking for Koki's next investment property. 
Then book a free, no obligation, 15-minute session with us at: dashdot.com.au/discovery.