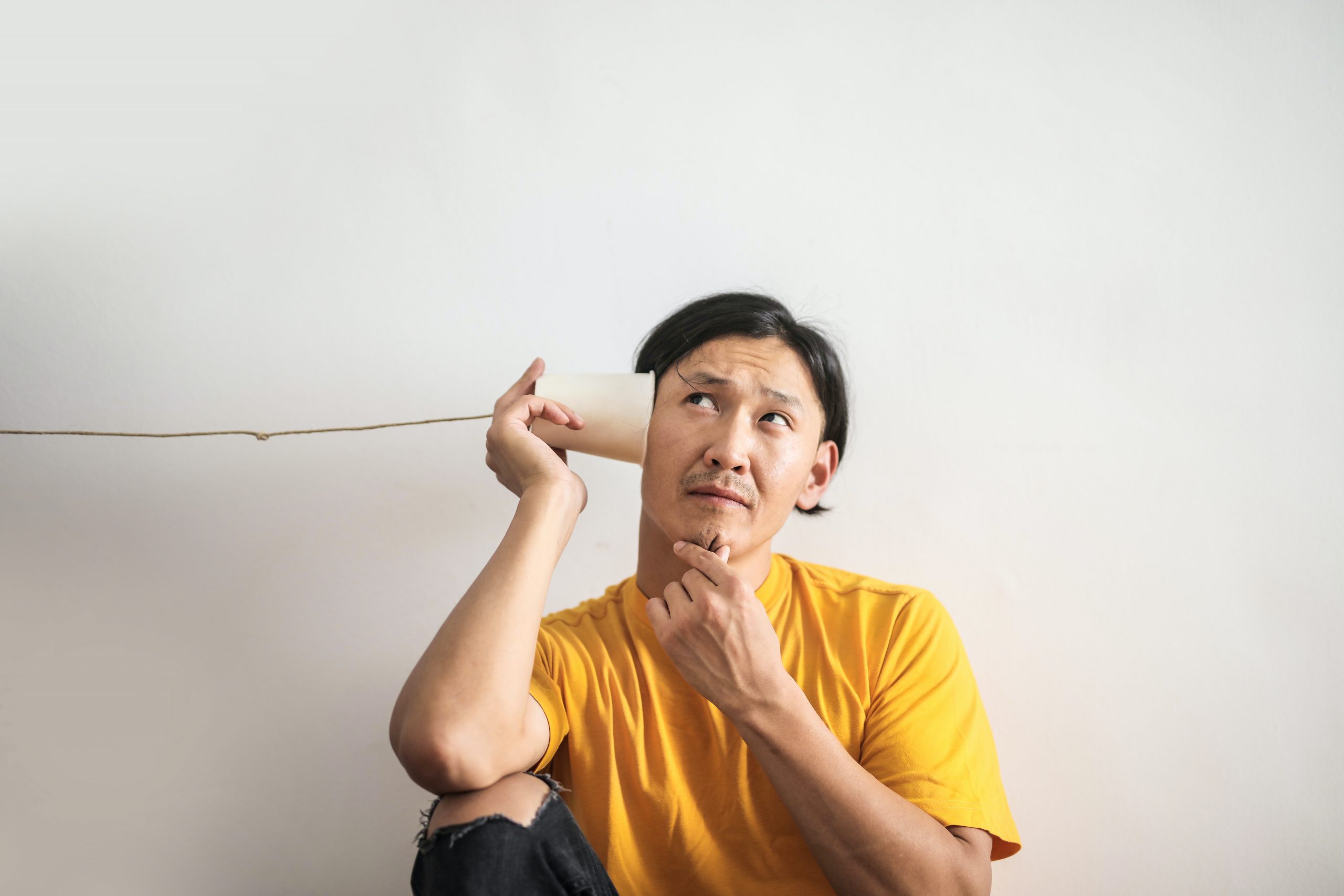 Curious about the state of Australia's property market? Read on to find the answers to five of the hottest questions about the real estate industry. 
A lot of people in the investment market are freaking out a little bit.
Now, it's absolutely fair for anyone to feel a little unsure about their investment decisions. After all, the world isn't as stable as we would like it to be. And this fact is sending waves of panic for investors not just in the property space but almost everywhere. 
About a trillion dollars got wiped out of the crypto market recently. 
The stock market has also basically crashed.
So, what about the property market?
If you're still interested in investing in the property market amid all these uncertainties… 
And if you want to hedge against inflation and whatnot… 
Then this article is perfect for you. Today, we're answering five burning questions about property investing to hopefully help you decide your next moves.
The Five Questions
Question #1: How do interest rates and inflation work? 
There's a lot of concern about inflation and interest rates in the investment market. So, let's put things into the right perspective.
Inflation pushes up the cost of operating a business. As a result, it becomes way less attractive for investors to be in business. That is why this share market is performing poorly.
And now that inflation is going up at a rapid pace, it needs to be controlled. One of the ways authorities can manage inflation is by raising interest rates. But what happens when interest rates go up? 
The specific thing that happens is the devaluation of businesses. 
This means that people (and most especially institutional investors) don't want to be invested in those businesses anymore. Because when interest rates go up, the cost of capital also increases—and therefore they'll be forced to accept low margins.
But what does it mean for property investors?
To put it simply, because of the bad performance of the share market, institutional investors will now be more interested in the property market – or at least over the next few years.
However, what they don't realise is that they can invest in residential property. 
From their perspective, the only viable property investment is for commercial properties. But that's not really the case. Over the past 12 to 24 months, commercial property yields have been at an all-time low. And it's because prices are at an all-time high. 
Question #2: Should I lock in my interest rates? 
My stance on that, given the current environment, is this:
If you're concerned about interest rates going up and cash flow going down, what you should do is just strategically structure your debt. Particularly in a way where you are maximising your cash flow. 
Simple, right?
But here's the thing: People get stuck focusing on interest rates too much. 
What tends to happen is people tend to fix a term because they're going to fix at a better rate. Or they're hedging that interest rates are going to go up further than that. And they're going to end up better off. 
The problem with that is it usually means you can't refinance on their property. It also means that you've got to pay a break fee if you want to do that. And that break fee will take away any of those savings that you potentially have made anywhere. Whereas in reality, if you work with the market, interest rates go up while rents are going to go up. 
All this stuff changes in a dynamic equilibrium and chances are, you're probably going to end up okay.
So, based on our beliefs and also strategy, we would rather be in a position where we can refinance as freely as we need to. You can do the same—provided that you have a cash flow-positive portfolio to sustain any kind of interest rate fluctuation.
Question #3: How is the housing affordability crisis affecting the population? 
There is a housing affordability crisis that has been plaguing the country quite recently. More and more people cannot afford to buy a home. These are people with jobs who cannot find a place to live for their families. This, in turn, affects the public's view of property investors. 
Some demonise property investors because they're thinking that we just like to keep driving property prices up. But this is fundamentally wrong. 
Why? 
Because homeowners purchase more properties than investors. Investors, on the other hand, are the ones that are providing rental properties. And without rental properties, people don't have a place to live. 
So, what is the root of the problem?
Answer: There just aren't enough properties to go around.
Question #4: What should the government do to fix Australia's housing problem? 
The real fix for Australia's housing affordability crisis, rental crisis, and homeownership crisis is one thing only: 
The government literally needs to build more houses – that's it. 
So, they're talking about all these schemes like giving people access to their super to get a deposit. That's cool. But what all that's really going to do is drive up property prices because there is so much demand.
Question #5: Is now a good time to invest in property? 
From an investor perspective, this is an absolutely perfect time to be investing!
Why? 
There are two key figures that you need to look at: property purchase price and rents. You only purchase the property once, right? So, the sooner you buy a property and the sooner you lock it in, it means you're locking in the price that doesn't change while rentals continue to rise. 
Now, obviously, you're not gonna raise your rent every month or so. But over a very short period of time, those rents will escalate pretty, pretty quickly.
Another thing to keep in mind is the housing affordability crisis. It's a lot harder for people to enter the market right now. As a result, they're going to be renting for a longer period, which increases rental demand. So, you've got this somewhat perfect storm that drives up yields. 
Start Investing in Property Today
Now that I've answered five burning questions about property, what are you waiting for? 
It's time to get started in your property investing journey. 
Find out your risk profile. Discover what areas you want to invest in.
…And make your move today.