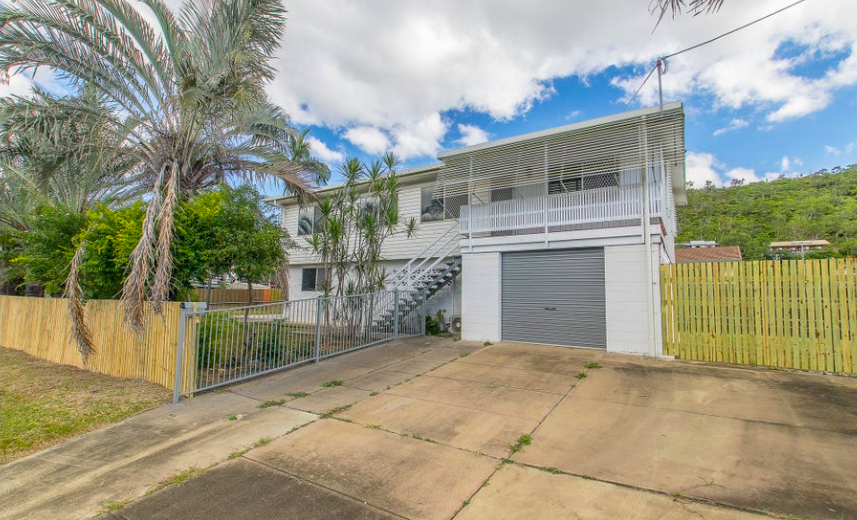 Today I want to tell you about Nick and Vanessa.
You see, Nick and Vanessa had a clear vision of what they wanted to accomplish. They wanted to: Move to a better suburb for their child to attend a great school Step back from work, yet still afford the same lifestyle. Spend their time however they want. And to make this happen, they invested in a couple of properties. But they felt they needed more investments to achieve their goal faster.
The problem: they had their hands full with work and family. Which means they didn't have the time to negotiate and buy properties.
And so, they came to us. During our discussion, they told us what they wanted:
A house with a yield of at least 6%.
A passive income of $100,000 to $150,000
To be guided along during the entire process.
So, we got to work!
Before long, we secured a property for them… and it's grown in value by 24.3%. It also has a gross yield of 7.9% and most importantly, a return on capital invested of 113.9!
Spectacular 🙂
And that means…
Nick and Vanessa have regained almost all the money they used to buy the property!
In a nutshell, here's how the property performed:
Purchase Price: $230,000
Gross Yield: 7.9%
Cashflow: $5,385
Cash required for purchase: $53,909
Months Since Purchase: 12
December 2021 Comm Bank
Valuation: $286,000
Total % Growth Since Purchase: 24.3%
Total $ Growth Since Purchase: $56,000
Return On Capital Invested: 113.9%
"⭐⭐⭐⭐⭐ "Excellent experience from start to finish
Goose, Gabbi and team helped my wife and I purchase this year. Not our first IP purchase but by far the most pleasant. We found the team to be professional, knowledgeable, and always available to chat through various scenarios and provide sound advice. We look forward to our next purchase with Dashdot later this year."

Nick and Vanessa

Here's what they have to say about us